Generalized Anxiety Disorder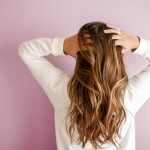 "I just dread being alone at night. I don't know why, but I do......"
Panic Disorder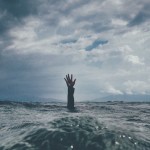 A panic attack can only be described as a comprehensive emotional nightmare.
Social Anxiety Disorder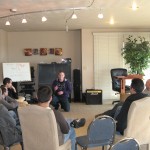 "It's just easier to avoid social situations."
Anxiety Help and Support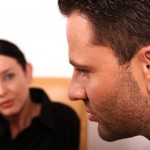 You may be someone who thinks that you're the only one in the whole wide world with horrible anxiety symptoms.